Piraeus is much more than a gateway to the islands. The city's capacity to channel travellers from the islands to the continent and vice versa is famous worldwide. Especially during the summer months, it becomes a heavily busy place and a non stop vibrant city. We, at Phidias Piraeus Hotel, can help you take advantage of all the city's assets which above all is Piraeus Port. In this section you will find relevant information about the Port and the city's main sights.

Piraeus Port
Τhe port of Piraeus when seen in a google map appears to be an average sized Port. However the reality is that it covers a massive 35000 sq m area and it has 12 gates that spread across a 6 km distance from gate E1 to gate E12.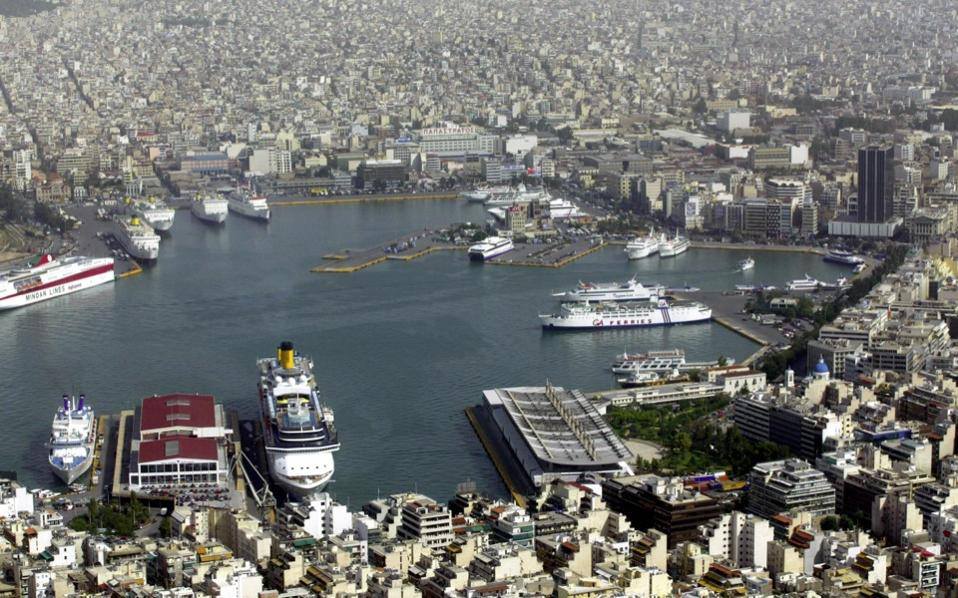 Taking these facts into consideration, no accommodation facility can claim immediate proximity to the port.
Additionally trying to make a walk through thecrowds in Piraeus Port can prove to be an ordeal, especially during the warm months!

As can be seen in our numerous reviews on booking.com and tripadvisor.com, Phidias Piraeus Hotel consistently offers FREE transportation service in airconditioned private shuttles, securing safe and comfortable access to all Piraeus Port gates regardless bulk of luggage.